Pastry Range
The Maison Puyricard offers the possibility to passionate gourmets to make the best home-made pastries at home.
Best Sellers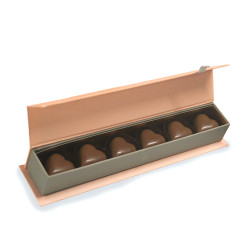 Taste, Share, Spread and Savour 2020 will be the year of sweetness and delicacy...
250g of marzipan wrapped in a bag. Manufactured and packaged entirely handmade ,...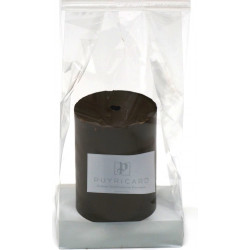 Make delicious chocolate chips with cocoa from major producing countries !