Discover the service commitments for your company. Our sales team is at your disposal to advise you on our products and services.
Do not hesitate to contact us from Monday to Friday from 9am to 5pm.
Contact : export@puyricard.fr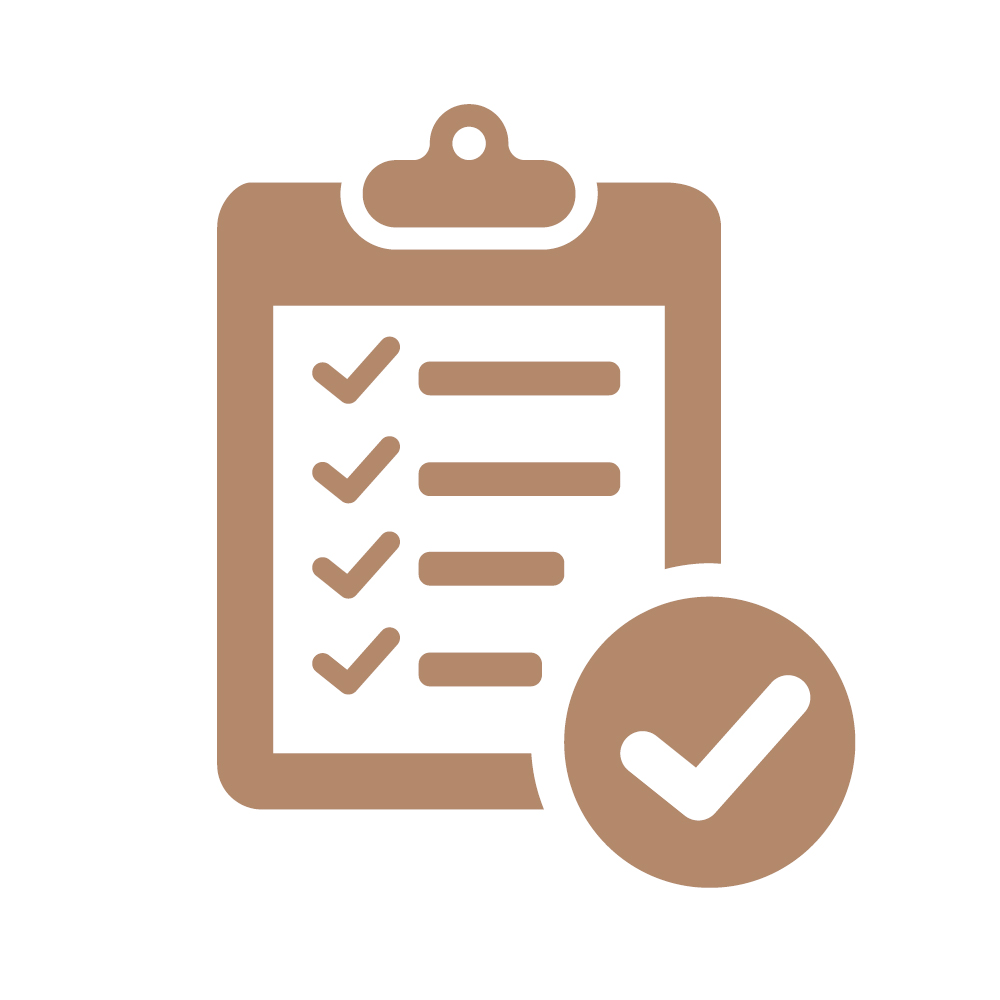 MULTI-RECIPIENT PROCESSING 
We send you a multi-destination shipping file to fill out and we take care of the rest, whether for national or international shipments.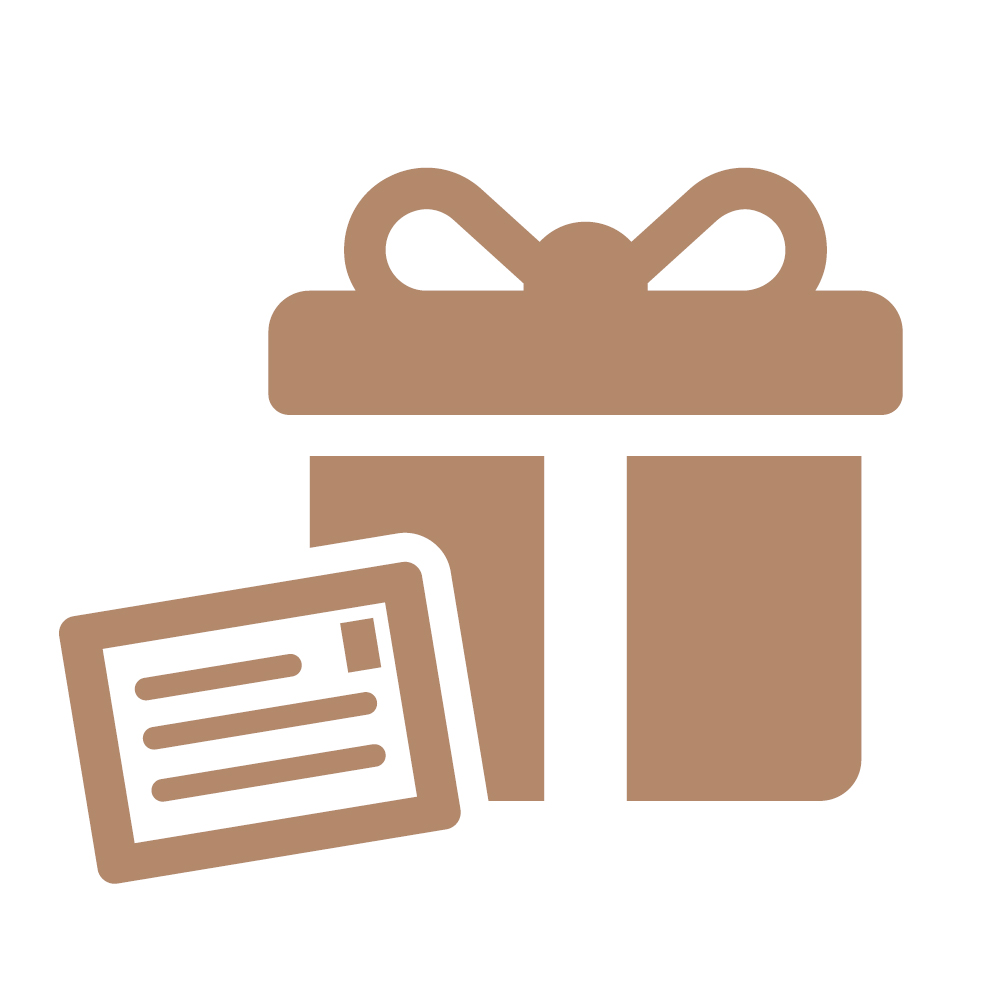 To accompany your gifts, we make for you message cards attached to the boxes. You can also send us your own cards.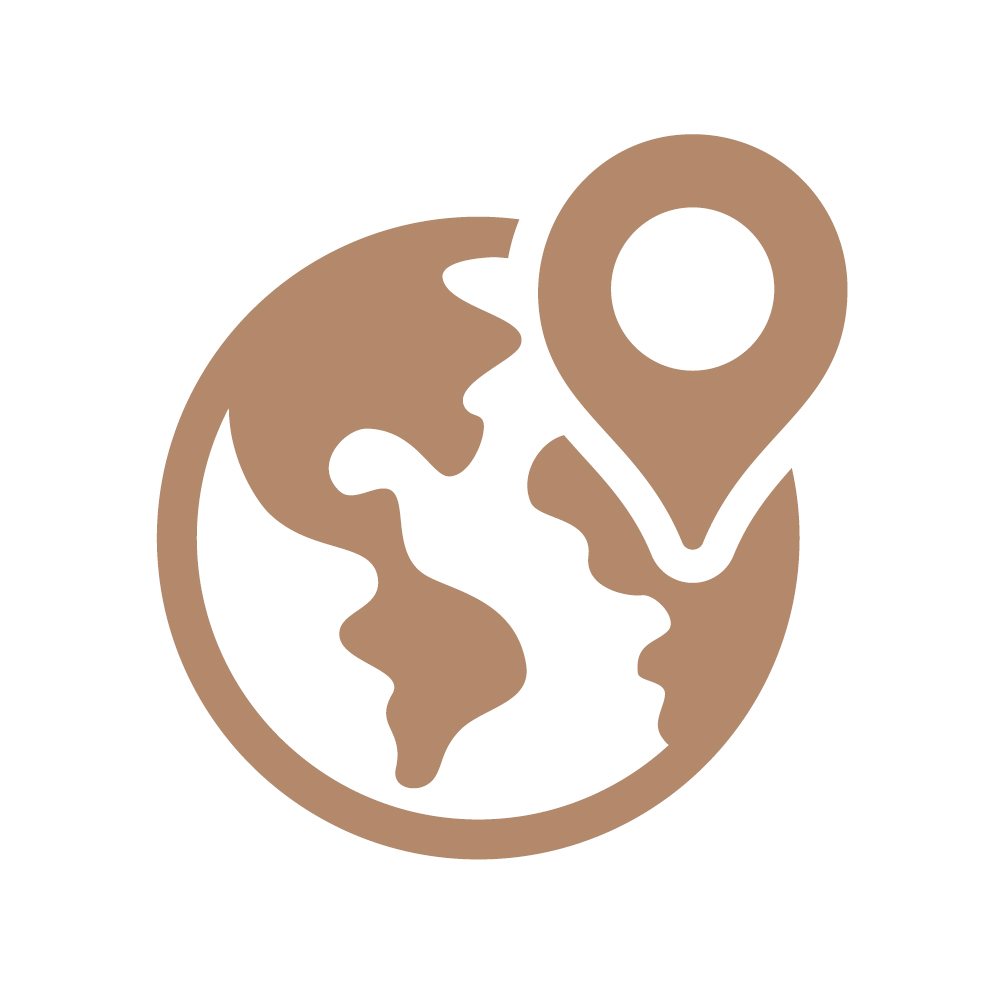 THE MANAGEMENT OF YOUR CUSTOMER SHIPMENTS
For a management of your shipments in all serenity, we ensure for you the follow-up of your shipments to your customers in France and abroad.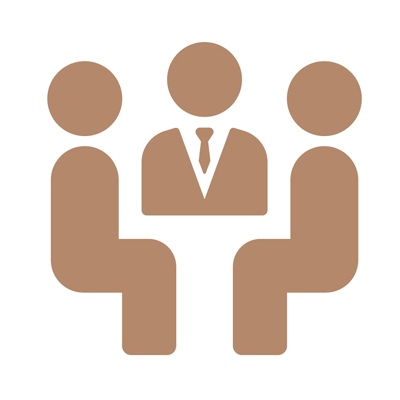 COMPANY SOCIAL COMMITTEES
Entrust us with your project, we accompany you to thank your employees in a personalized way.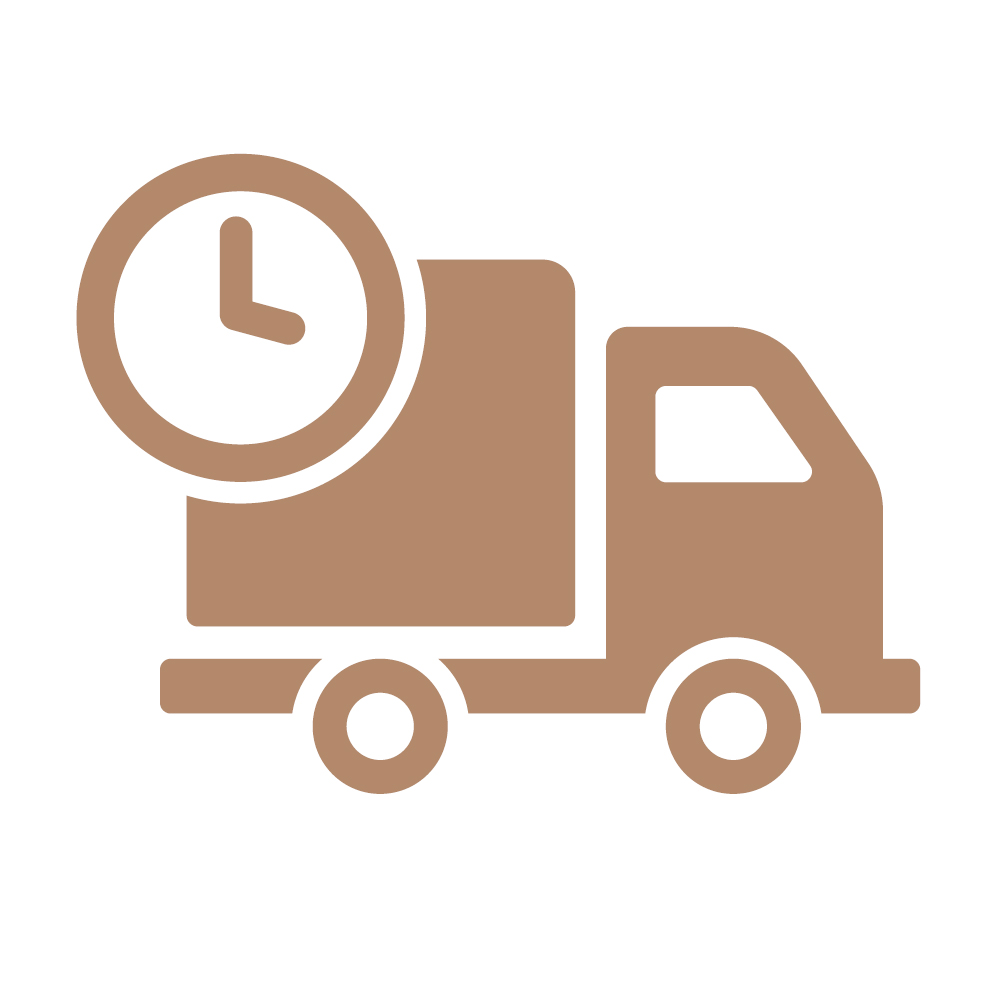 THE DELIVERY OF YOUR ORDER
For an optimum quality of service, we ensure the delivery of your order in your premises throughout the PACA region. Free delivery for a delivery point from 300€ HT.