Our Maîtres-Chocolatiers cultivate the traditional and artisanal knowledge of the Maison Puyricard in the manufacture of our chocolates and candies.
Let yourself be guided and immerse yourself in our workshop where you will discover all the secrets of chocolate candy and confectionery making. Extend the experience by tasting our excellent products.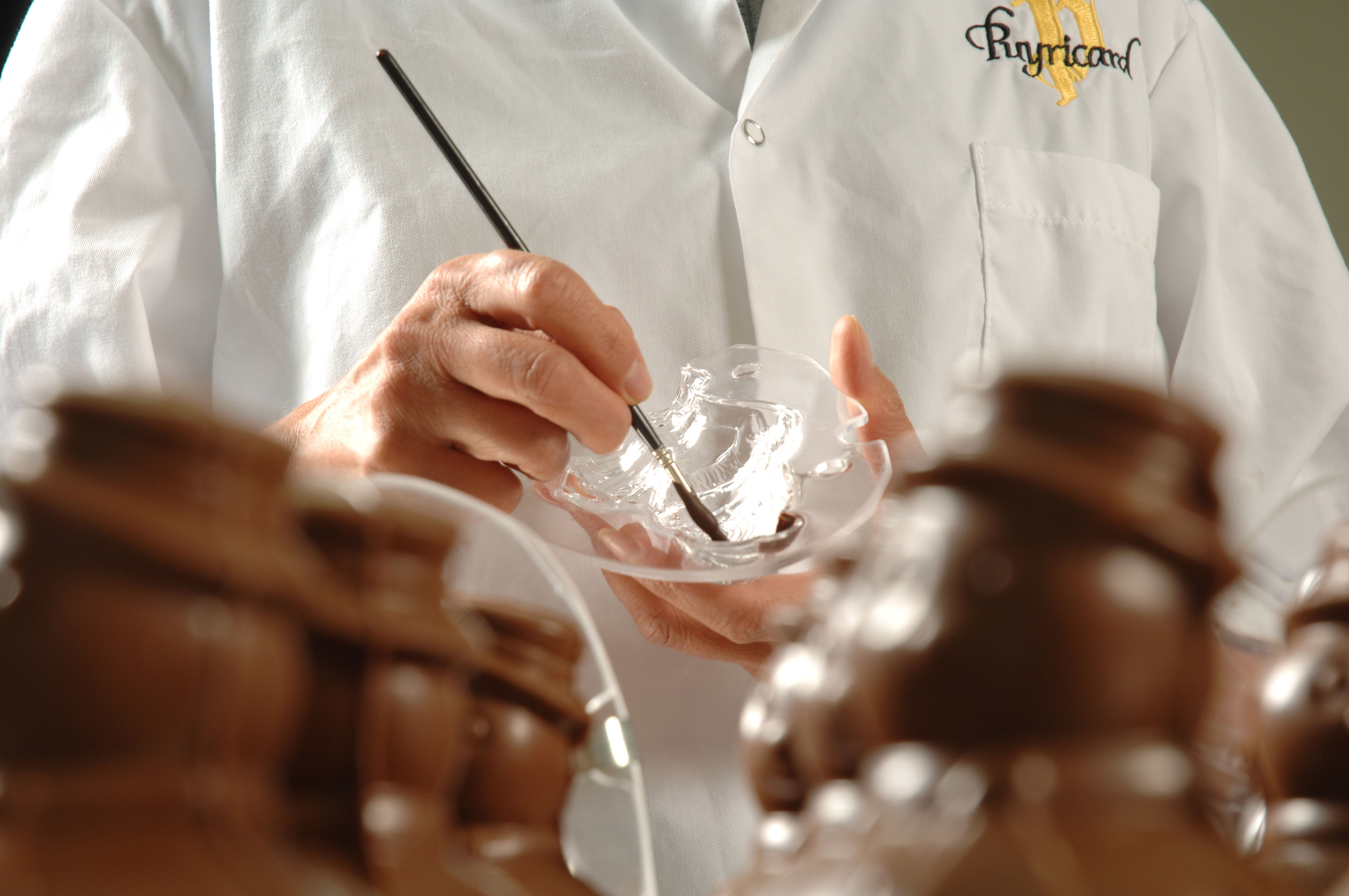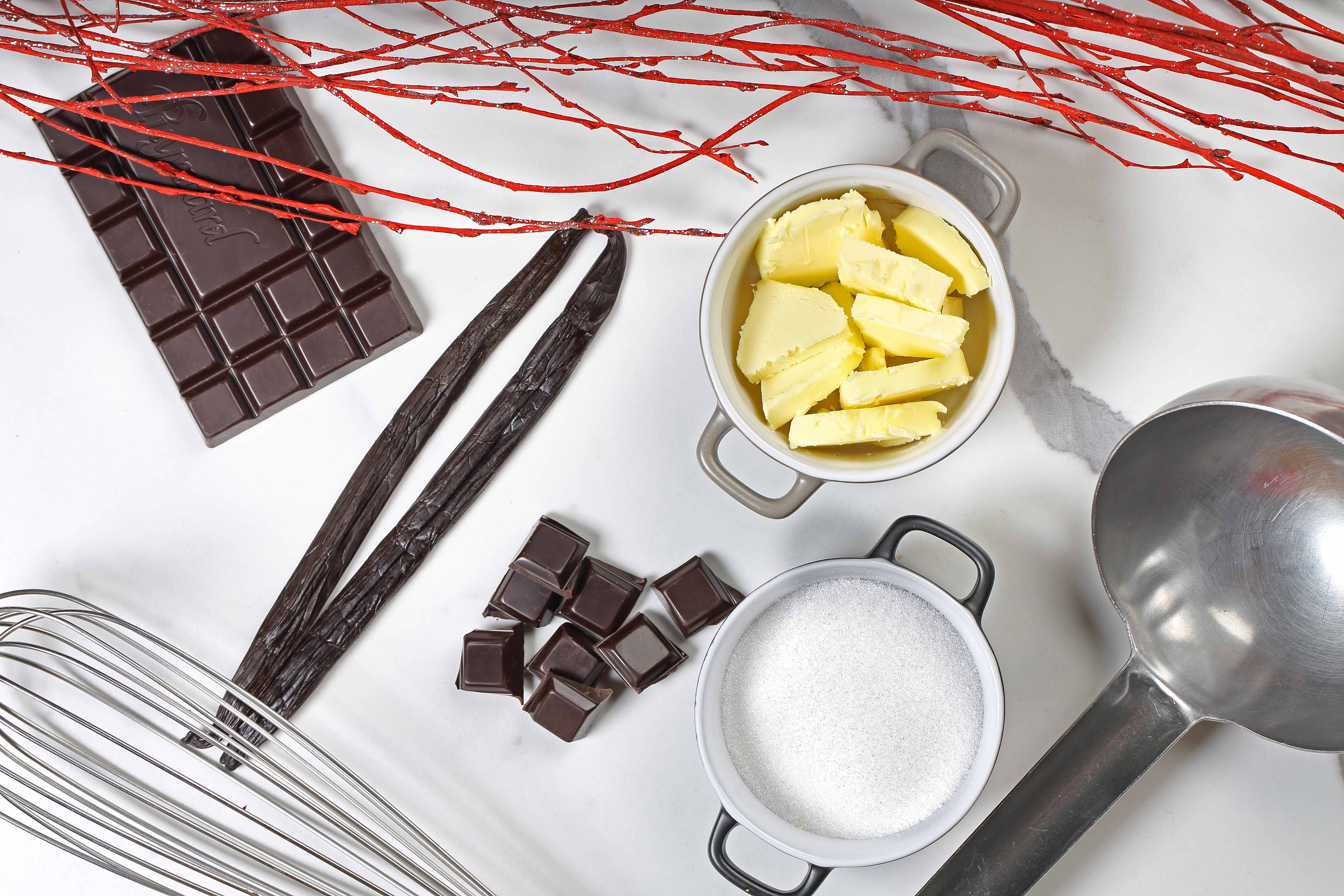 A playful and educational animation will open doors of you to a chocolate world...
Hands in the dough, make your own Puyricard chocolate creations under the watchful eye of one of our Master Chocolatiers !
Throughout the seasons, Chocolathé par Puyricard offers children the opportunity to discover the work of chocolate and pastry making in small, specially adapted workshops.