Nos gourmandises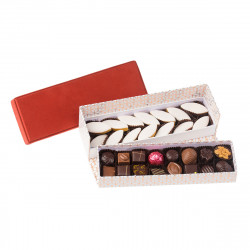 The Comet box is composed according to your desires of our emblematic chocolates,...
Delight your loved ones with this magnificent "Carbone" gift box  of 610 g or 830 g...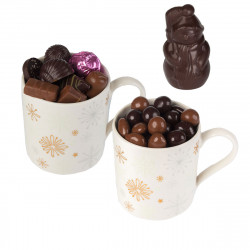 Combine the useful with the greedy with these pretty mugs Flocon! Filled with...
The vrai chocolat since 1967
The story of Marie-Anne and Jan-Guy Roelandts, founders of the Chocolaterie de Puyricard, is an unusual story. Although of Belgian origin, it is in the Congo that they made their beginnings in the world of chocolate candy...
The maison puyricard
The incontournable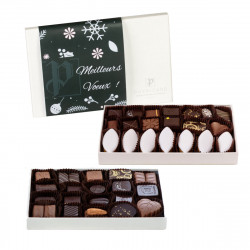 Back for Christmas 2022. Accompany your wishes with a delicate attention : a...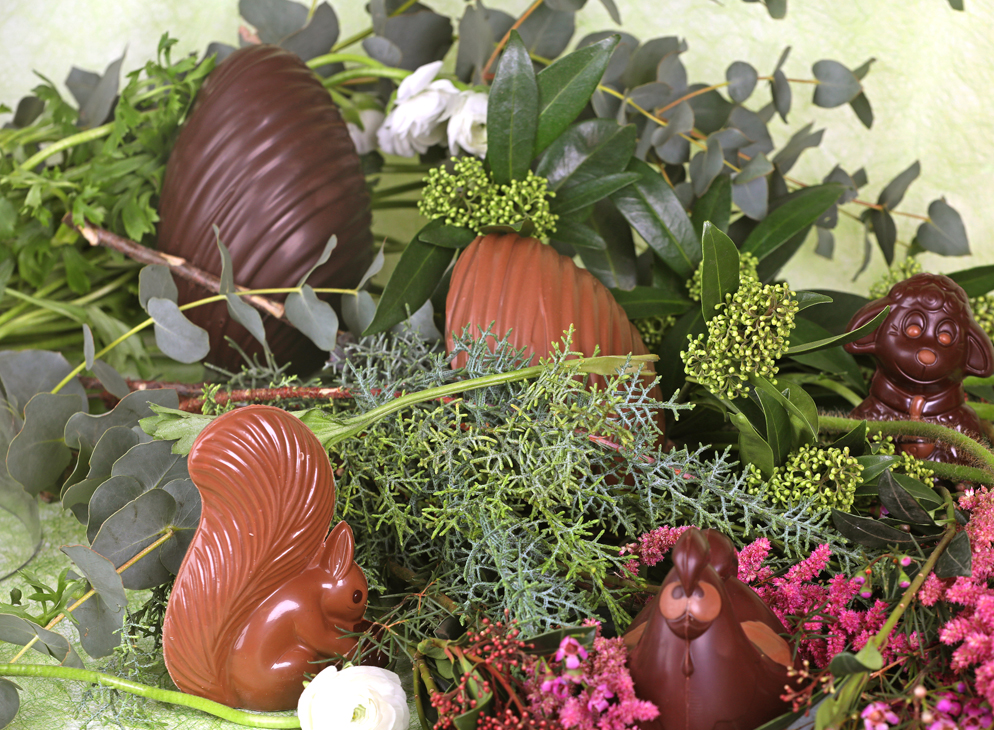 Our last news
On August 6th, 2020
Since 2012, the Chocolaterie de Puyricard offers a range of chocolate bars with exceptional flavors, for those who are really passionate about chocolate.
Read more...
On February 14th, 2020
The most exquisite activity in Provence : tasteful, fun, and delicious. Visit our chocolate factory ! In order to offer you the best experience, we have a new organization in 2020.
Read more...